I got to see my uncle for the first time in quite awhile. It was good to see him and he and my mom talked a bit about my college finances. It looks like they will be opening a couple more ING accounts with the money made going to my savings fund. That will be great since I earned quite a bit the last time I had an account opened.
My uncle also too some photos of me so that everyone can see how I have grown. It's hard for me to believe I'll be a year old in less than a month.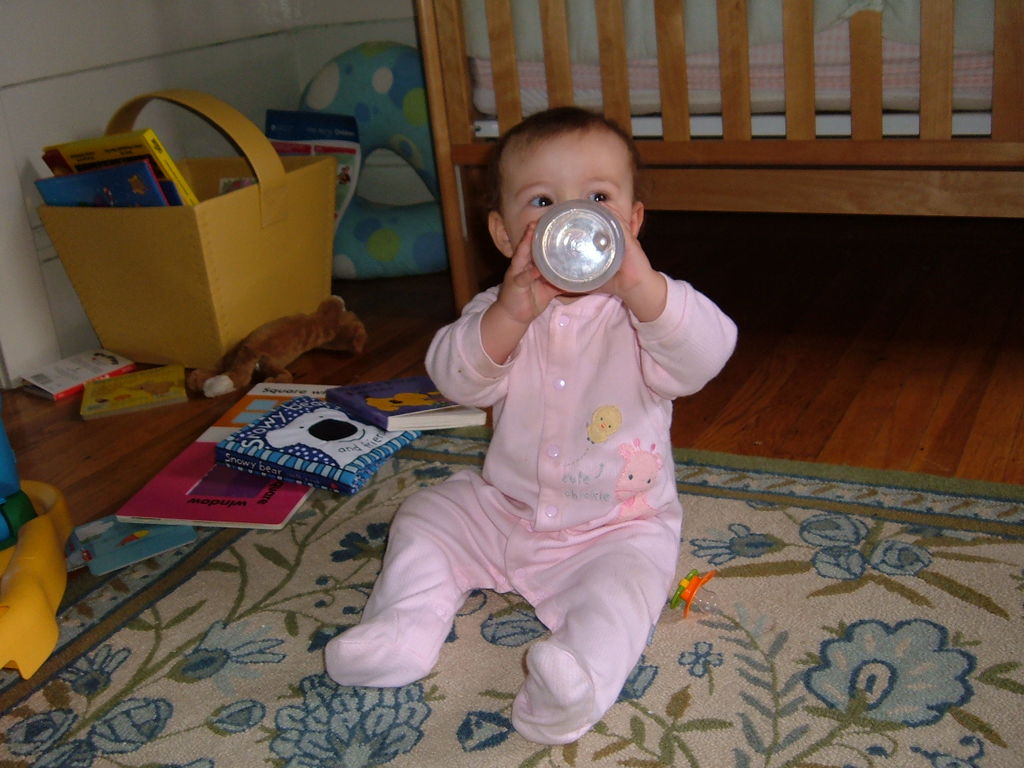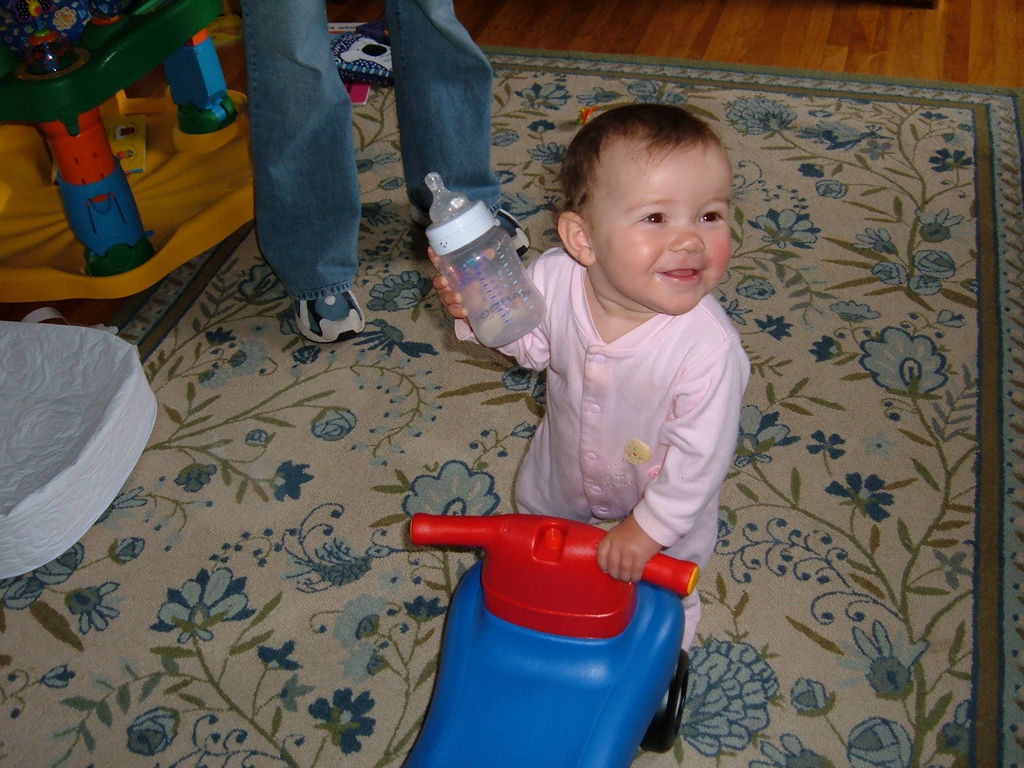 That last photo is me with mom. I look like a happy baby, don't I?